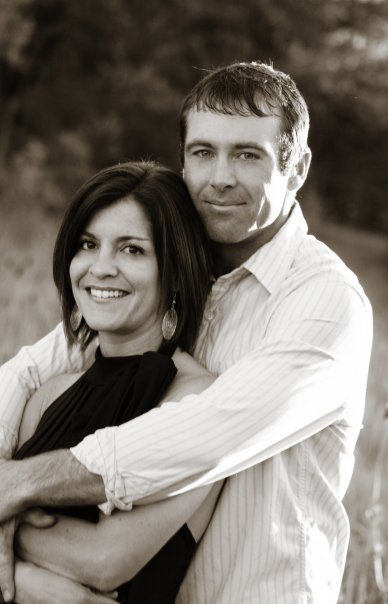 About AJ

Artistic Mobile Dent Repair is solely owned & operated by AJ Van Wey. AJ was born in Medford, Oregon and resides in the Rogue Valley with his wife, Lisa. Together they have three children.
AJ has over 15 years experience in paintless dent repair and is a highly skilled technician. He takes great pride in the quality of his work and customer satisfaction is a top priority.

AJ currently services many dealerships, body shops and detail shops in the Rogue Valley, Roseburg and Yreka.